"WE ARE ALWAYS ON THE MOVE FOR YOU!"
Whether a trip to the city or to friends, to the airport in Munich, Innsbruck, Salzburg or Vienna, no matter where you want to go, we will get you to your destination quickly and safely!
We would be happy to take you and your friends on a shopping tour to Salzburg, Innsbruck or a place of your choice!
Whether alone, as a couple or with several people, we offer you comfortable taxis at any time of the day or night!
We also offer you a delivery service!
Local trips ZONE 1 Kitzbühel
Affects zone 1
8,-€
Local trips ZONE 2 Kitzbühel
Affects zone 2
10,-€
Local trips ZONE 3 Kitzbühel
Affects zone 3
15,-€
Excursion to Salzburg
for example:
Hohensalzburg Fortress
Mirabell Castle
Hellbrunn Palace
Salzburg Cathedral
from € 180,-
Excursion drive in the district
for example:
Wildlife park in Aurach
Alpine linino in Westendorf
Ellmi's magic world in Ellmau
Hexenwasser in Söll
Timok's Wild World in Fieberbrunn
from € 20,-
Excursion to Munich
For example:
Wildpark Poing
Andechs Monastery
Buchheim Museum
starnberger Lake
Linderhof Palace
English garden
Blindham Mountain Animal Park
Neuschwanstein Castle
Salt mine Berchtesgaden
from € 280,-
SHUTTLE – EVENT AND VIP RIDES
wedding shuttle
We drive your guests reliably from A to B
Price on request
Business Shuttle
We drive for you wherever you want
Price on request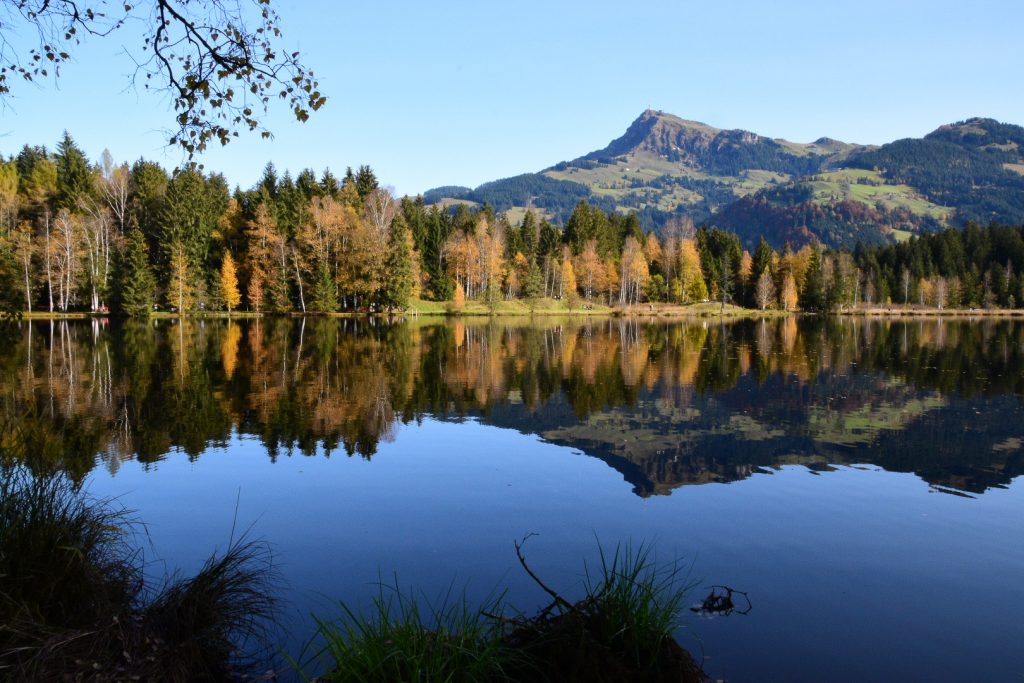 company trips
As desired
Price on request
Make an inquiry:
Please note that you at least 3 days before your desired date Make your request as we are not in the office every day